I. Faces of Google Earth
is a web project that collects the images of people whose faces were left unblurred on Google Street View.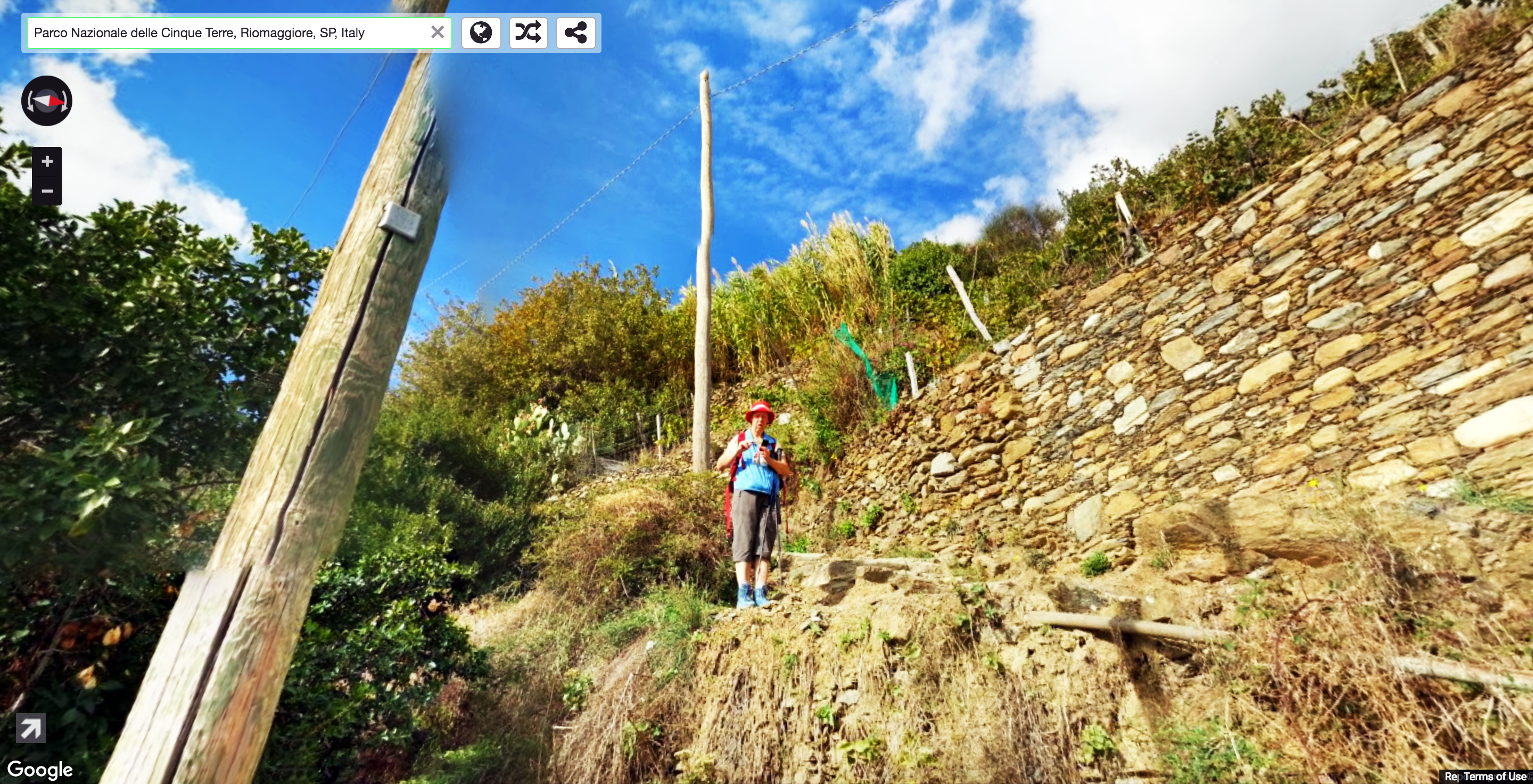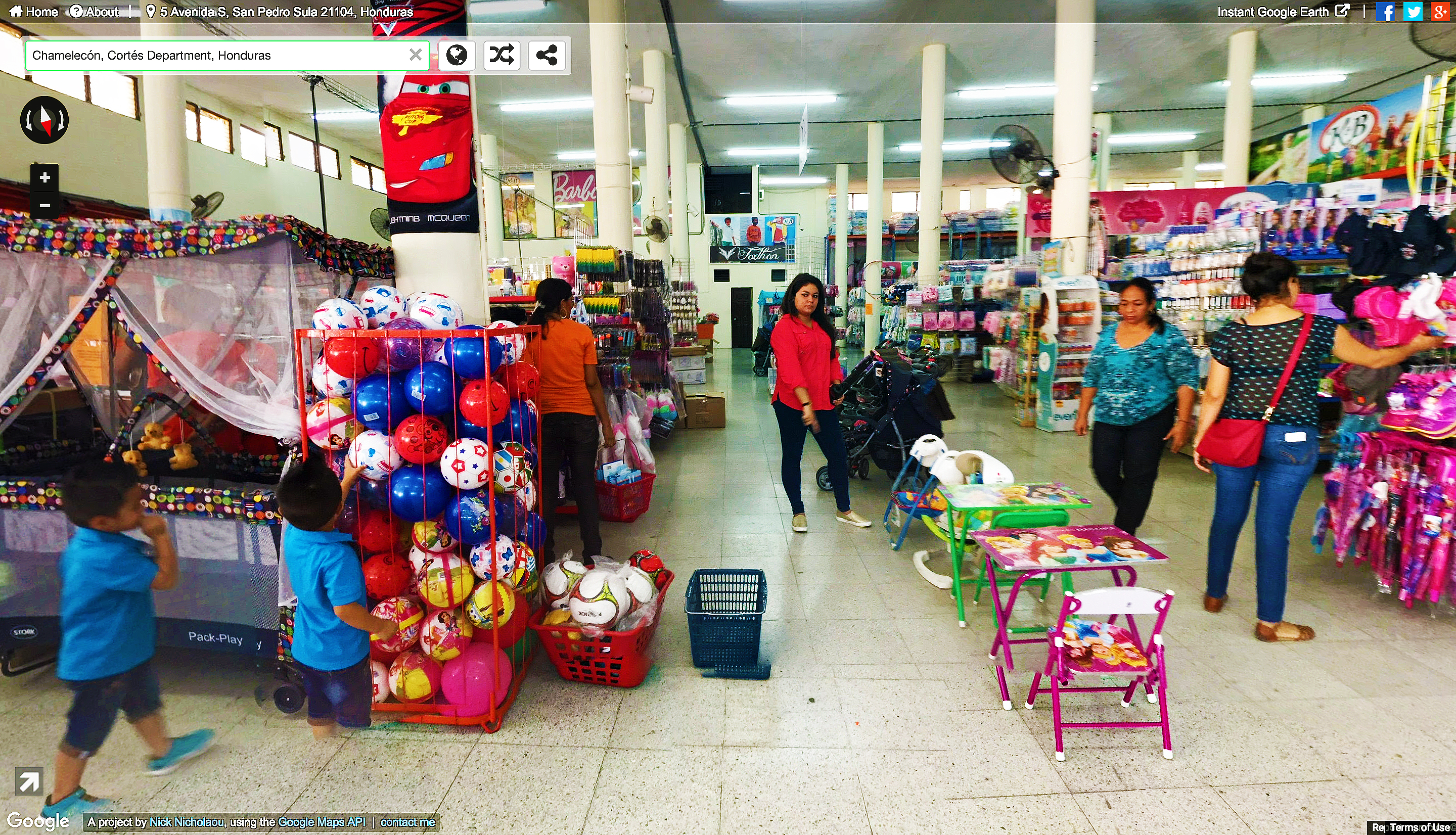 II. Street View Photos
A collection of digital photographs taken on Google Street View.
Project Date
2015—2017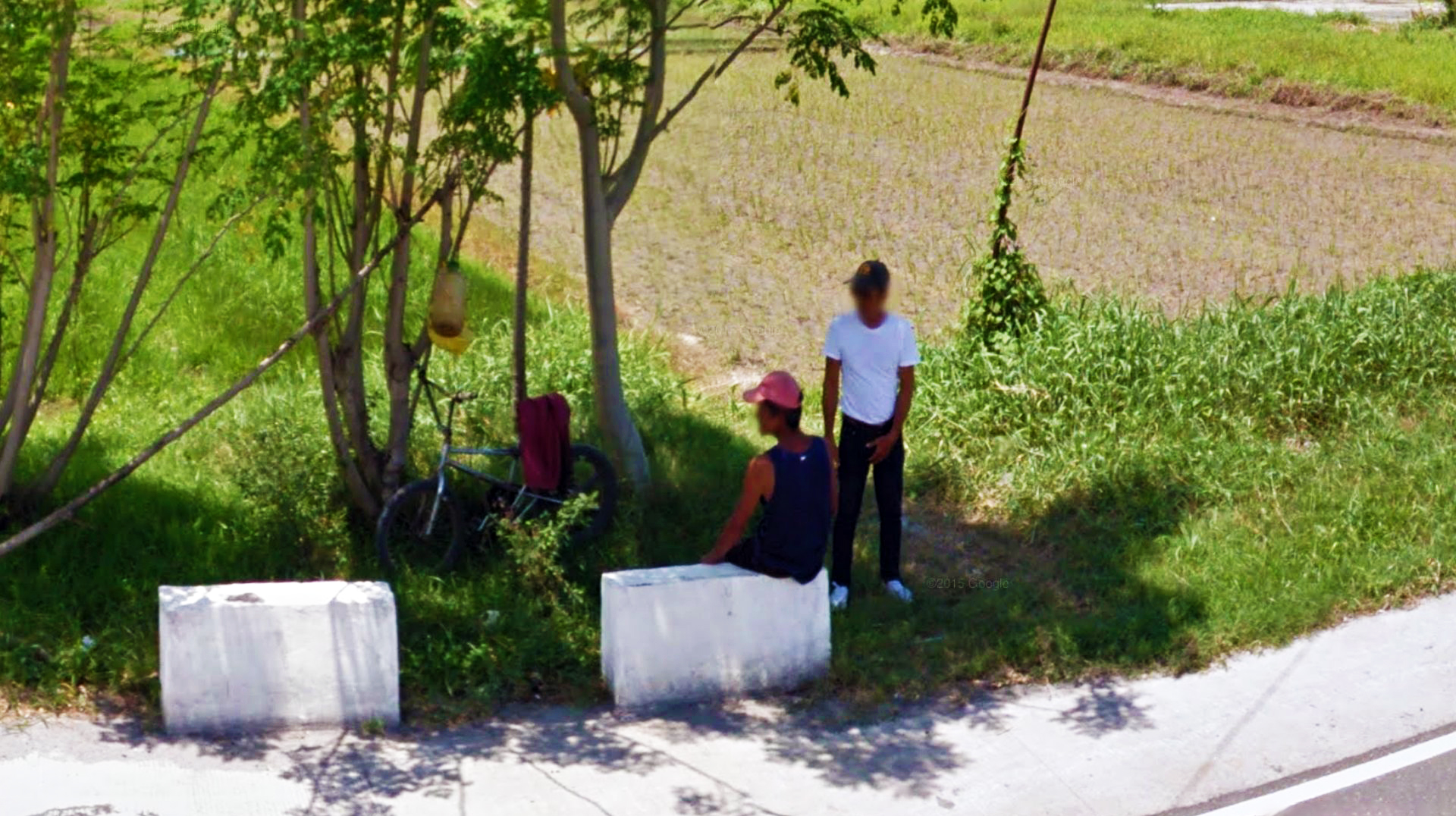 III. A Personal, Visual Diary
Los Angeles, Brussels, Florence, Barcelona, Amsterdam, Vienna, and Istanbul.
Project Date
2011—2017