I. Faces of Google Earth
is a web project that puts on display the portraits left unblurred on Google Street View application.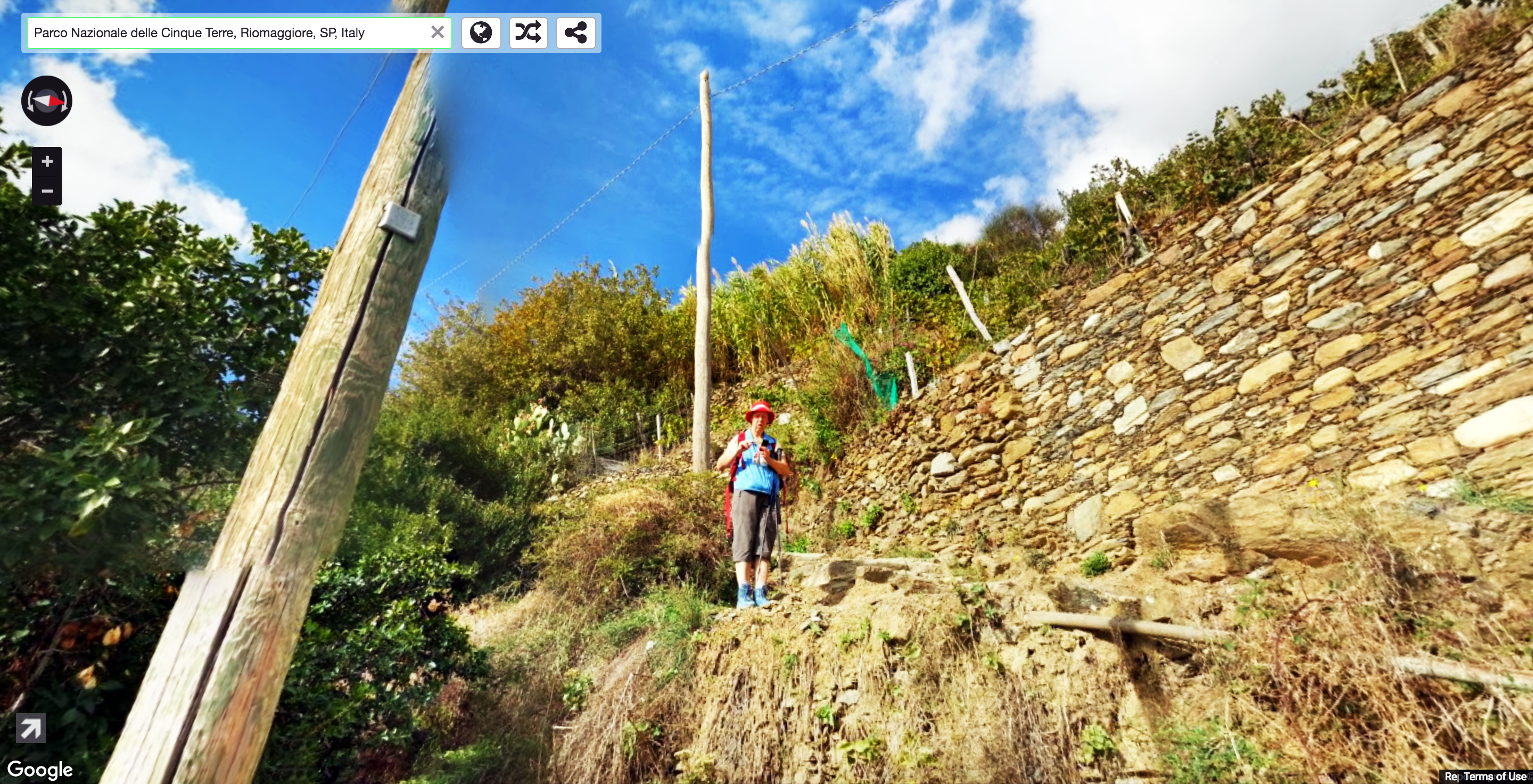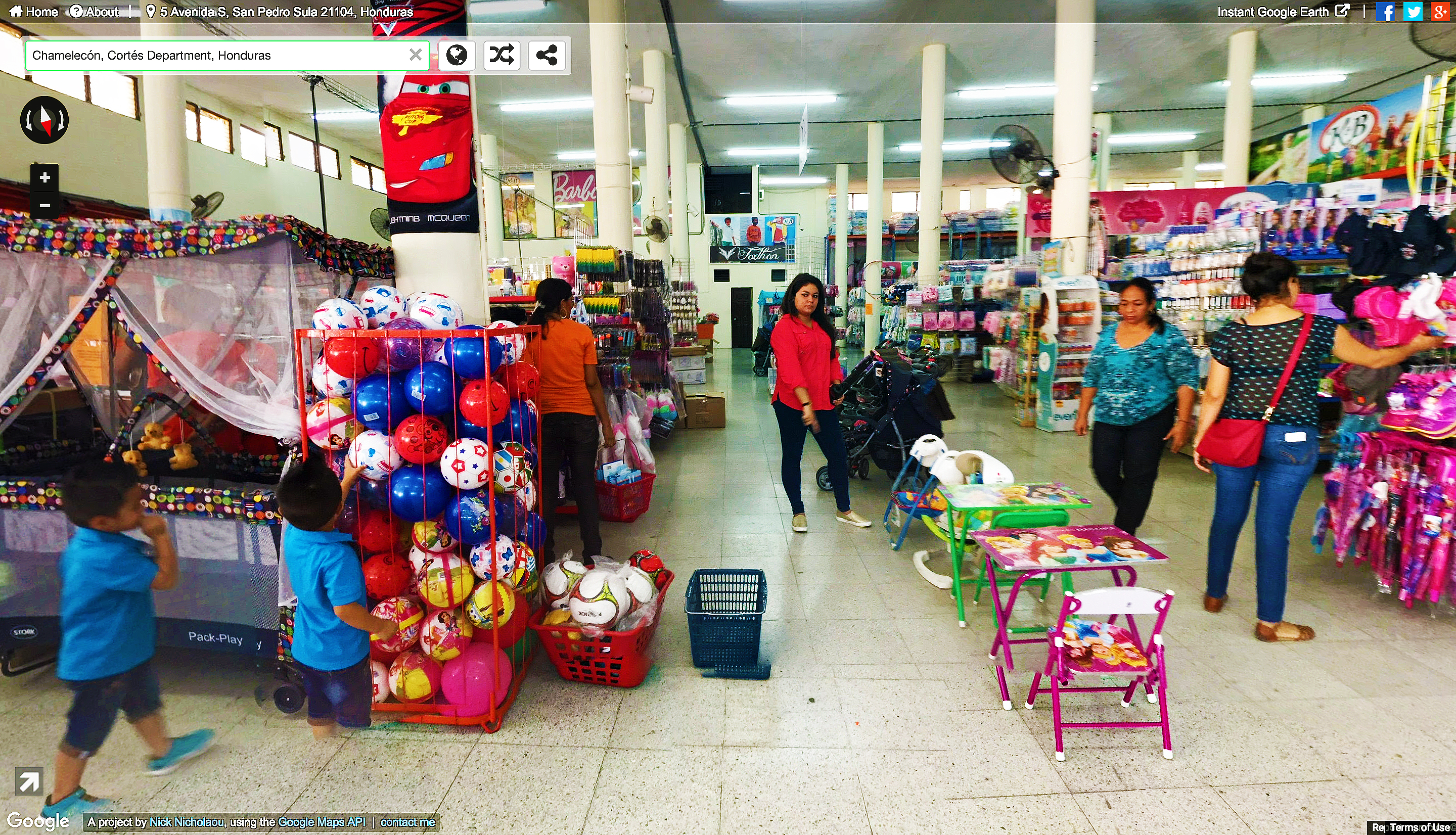 II. Street View Photos
Some photos arbitrarily taken on Google Street View.
Project Date
2015—2017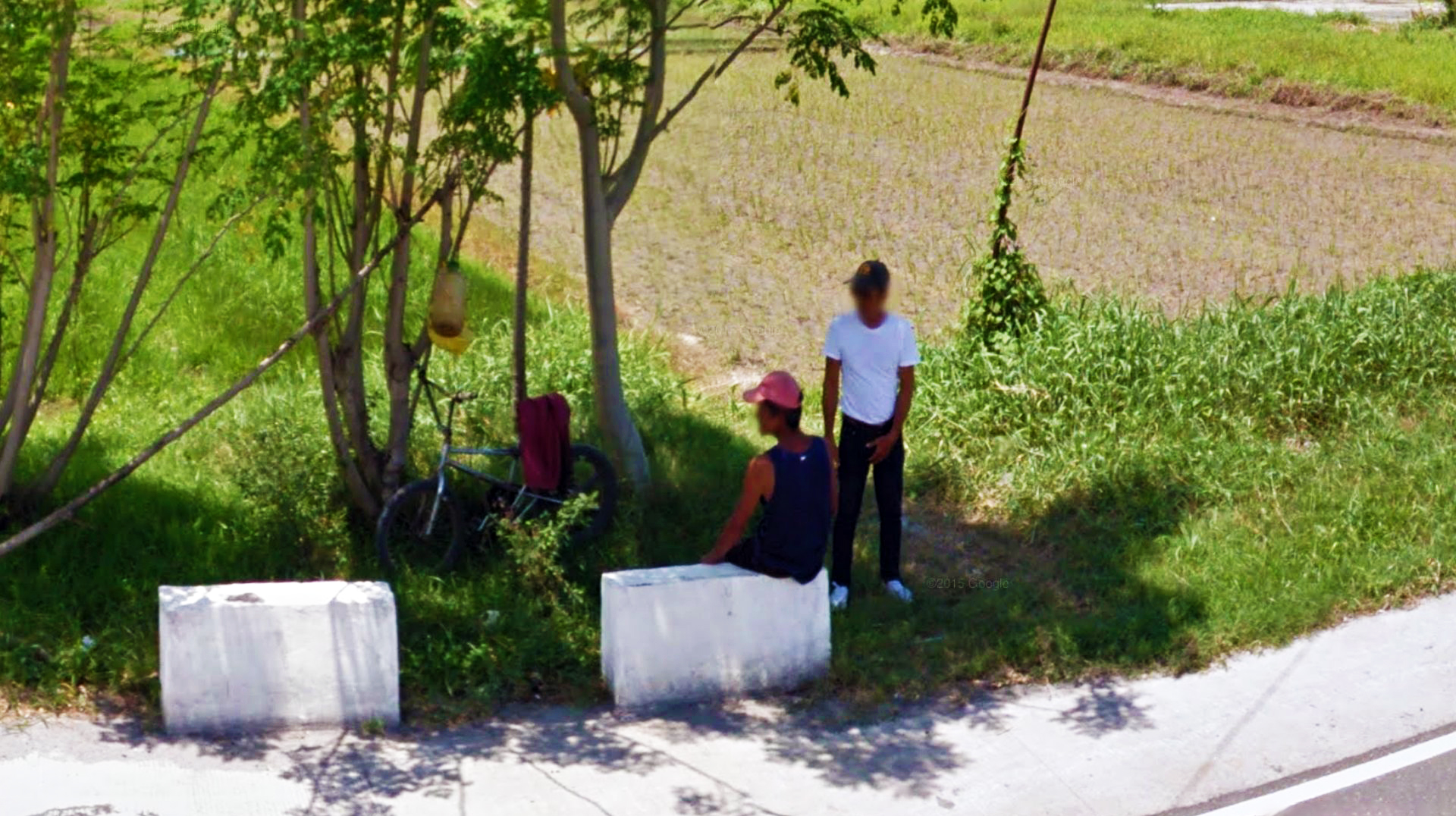 III. Miscellaneous Photos
Photos I took with my own camera across the globe: Los Angeles, Brussels, Florence, Barcelona, Vienna, and so on.
Project Date
2011—2017